The latest lockdown grants: finding financial support for your business
It's no surprise that the pandemic has resulted in many businesses struggling to stay afloat. Especially during the lockdown period under Covid-19 restrictions, many companies found their businesses profoundly affected. Servicing our clients over the past year has shown us the creativity and ingenuity of many founders and entrepreneurs making changes to business models, adapting to falling revenue driven by the pandemic, and capturing new opportunities. In response to the crisis, savvy business owners also took advantage of the Singapore government's initiatives to enable SMEs to tide over the pandemic's initial stages.
It was a challenging period for many businesses. But the help of various relief measures from the government, such as rental rebates and the Jobs Support Scheme (JSS), provided some support to help SMEs survive through the lockdown period and continue operating.
As Singapore's economy is still expected to stay in recession this year, SMEs have been trying to recover financially. According to a UOB SME Outlook Study 2021 Survey, SMEs' top priorities this year remain unchanged, as most SMEs are focusing on reducing costs (39%) and growing their revenue base (31%).
Similarly, the government will continue to provide grants to support your businesses financially.
Are you looking for some help to speed up your financial recovery? The folks at Harvest Accounting are happy to share some government grants that might help your business stay afloat.
Loan support grants
Enterprise Financing Scheme (EFS)—Venture Debt Programme
This scheme provides better access financing for enterprises to meet their working capital needs readily. EFS covers the Venture Debt Programme, which finances innovative enterprises' growth using Venture Debt and Warrants.
In the 2021 Budget Statement, Deputy Prime Minister and Finance Minister Heng Sweet Keat announced that the EFS Venture Debt Programme would be enhanced to support later-stage enterprises' growth.
This form of financing is best suited for you if you are a high growth start-up that does not have significant assets to be used as collateral under traditional bank lending.
You may use the loan to:
Grow and expand existing capacity
Diversify into other product lines
Augment working capital needs
Undertake new projects
Undergo merger and acquisitions
The government will take up to 70% of the risk on loans with participating financial institutions. On the other hand, the maximum loan quantum will also be raised from S$5 million to S$8 million for new applications starting from 1 April 2021.
You are eligible to apply as long as you're:
A business entity that is registered and physically present in Singapore
At least 30% local equity held directly or indirectly by Singaporean(s) and Singapore

PR

(s), determined by the ultimate individual ownership
Have Group Annual Sales Turnover of not more than S$500 million


Enterprise development support
Scale-up SG
Scale-up SG is a 12 to 18-month programme that helps selected high-growth potential companies scale rapidly, become leaders in their fields, and be groomed into future global leaders. The programme strives to accelerate companies' growth to contribute significantly to Singapore's economy and create good jobs for Singaporeans.
As a company, you can benefit from peer learning and collaboration opportunities with CEOs and founders. You may get the chance to partner with some of them to grow your business. Not to mention, you also can serve as a mentor to future cohorts of participating companies.
Your company also gets to develop a leadership team and learn succession planning while gaining access to the expertise and networks of Enterprise Singapore and its programme partners to support their growth objectives.
As announced in the 2021 budget statement, enhanced support to cover up to 80% of the program participation costs has been extended from 14 September 2020 to 31 March 2020.
Enterprise Development Grant (EDG)
This grant aims to continue supporting business transformation to restructure, pivot and capture new opportunities amid an uncertain economic environment. It supports projects that help you upgrade your business, innovate or venture overseas.
There are three pillars that projects fall under:
Core Capabilities: projects that aim to strengthen business foundations to prepare for growth and transformation
Innovation and Productivity: projects which support companies looking into exploring new growth areas or enhancing efficiency
Market Access: projects that support local companies that are willing and ready to venture overseas
This grant funds qualifying project costs such as third party consultancy fees, software and equipment, and internal staffing cost.
As announced at Budget 2021, the enhanced maximum support level of up to 80% will be extended from 30 September 2021 to 31 March 2022 for this grant as well.
If this grant suit your company's needs, you're welcome to apply as long as you:
Are a business entity that is registered/incorporated in Singapore
Have at least 30% local shareholding
Are in a financially viable position to start and complete the project
Market Readiness Assistance (MRA) Grant
Are you interested in taking your business overseas? With this grant, SMEs like you will receive an international boost to bring your business to greater heights beyond Singapore.
You can use this grant to conduct a market assessment on the intended market you are looking into, participate in overseas trade fairs, or do a joint venture with an overseas business partner that will quickly contribute to successful global growth for your business.
This grant covers the following benefits:
Overseas market promotion (capped at S$20,000)
Overseas business development (capped at S$50,000)
Overseas market set-up (capped at S$30,000)
Eligible SMEs will be able to receive up to 70% funding of third party costs that companies incur on qualifying activities when they venture overseas. The funding is capped at S$100,000 per company per new market from 1 April 2020 to 31 March 2023.
Each application is limited to one activity in a single overseas market. To be eligible for this grant, your company must meet the following criteria:
The business entity is registered/incorporated in Singapore
New market entry criteria, where your company has not exceeded S$100,000 in overseas sales in each of the last three preceding years
At least 30% of local shareholding
Group Annual Sales Turnover of not more than S$100 million; or company's Group Employment Size of not more than 200 employees
Similarly, Budget 2021 stated that the enhanced maximum support level of up to 80% would be extended until 31 March 2022, whereas the support level of up to 70% will be extended until 31 March 2023.
MRA grant will also be enhanced to include Trade Credit Insurance (TCI) as a supportable area with effect from 1 April 2021.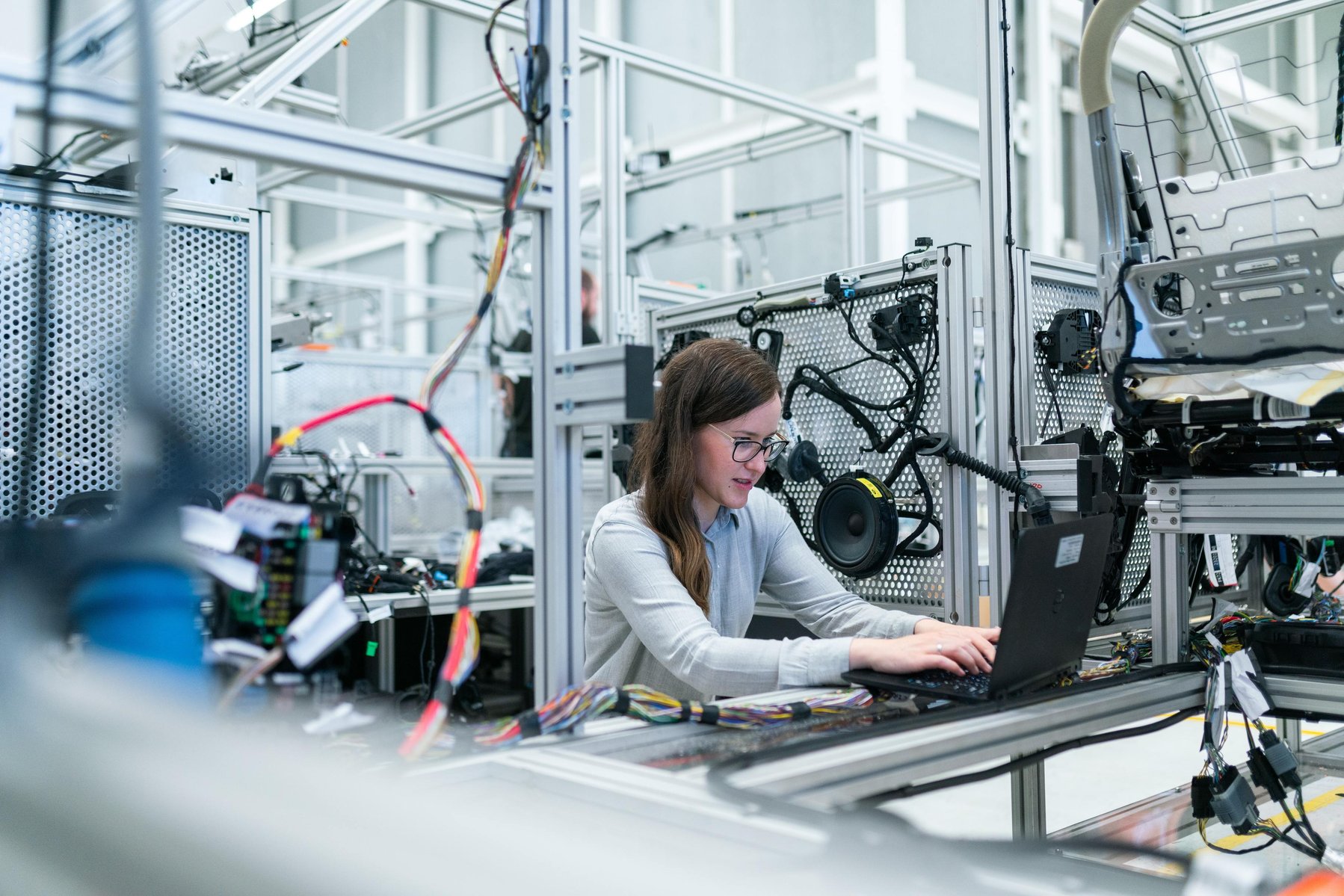 Productivity Solutions Grant (PSG)
This grant helps to encourage and support companies in adopting new technological solutions, thus increasing efficiency in your business processes. You'll receive access to a wide range of pre-scoped IT solutions, equipment, and consultancy services. Through this grant, your business will be able to achieve a higher level of productivity. In return, you will be able to offer more enriching jobs with better wages for workers.
Harvest Accounting is an official PSG-approved vendor for the following two years till 2023. As an approved vendor, we provide a full range of Xero Cloud Accounting software solutions to support SMEs' business endeavours.
As announced at Budget 2021, the enhanced maximum support level of up to 80% will be extended from 30 September 2021 to 31 March 2022.
You are eligible to apply as long as you're:
A business entity that is registered and operating in Singapore
Purchase/lease/subscription of the

IT

solutions or equipment must be used in Singapore
Have at least 30% local shareholding, with Company's Group annual sales turnover of less than S$100 million, or less than 200 employees (for selected solutions only)


Pick up these financial support grants to speed up your recovery process
The path to recovery might not be effortless, but there are many resources available for motivated SMEs. We're sharing them in the hopes that they can relieve some of your financial burden.
Another avenue you might consider exploring is outsourced accounting. As you grow your business revenue, you'll need help managing taxes, compliance, grant applications, and more.
At Harvest Accounting, we provide more than just accounting services. We want to help your business grow further by giving useful information and solutions for your financial woes. If you're looking for a dedicated financial partner that is invested in your success, get in touch with us here. We love helping small businesses win.