How media and content businesses can protect their finances in a post-pandemic world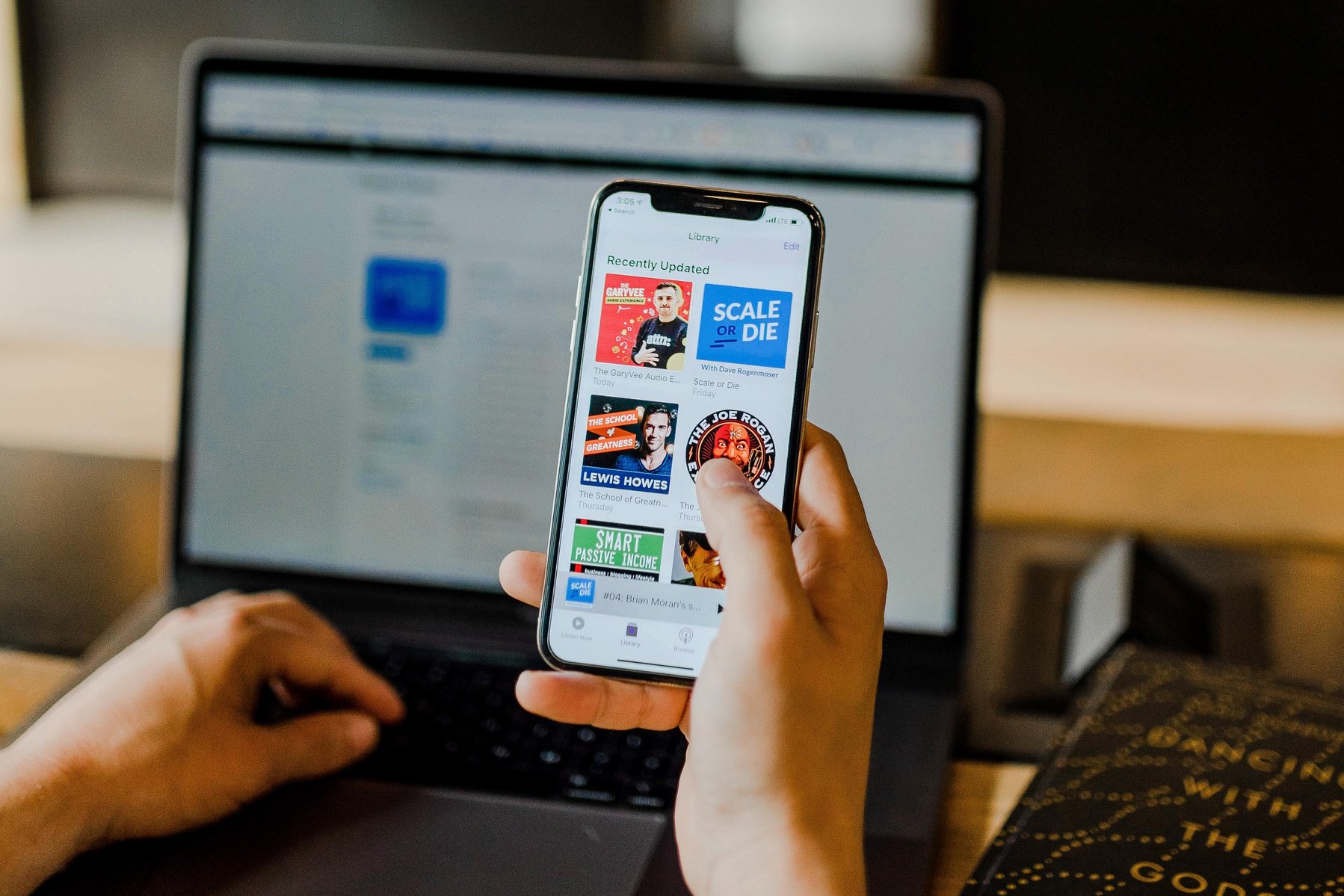 To the casual observer, it may seem that the global media industry is one of the lucky few to thrive despite the Covid-19 pandemic.
With so many people following social distancing guidelines and staying at home, there has been, unsurprisingly, a massive increase in media consumption, online streaming, and social media activity. For instance, subscriptions to digital entertainment services surged in Southeast Asia.
According to the e-Conomy SEA 2020 report, online gaming, along with music and video streaming services, saw signups grow by up to 200% in some areas the height of lockdowns last year. More importantly, churn from these new users remained steady even after cities reopened, showing that new digital media subscribers are here to stay.
And as uncertainty over the pandemic continues, people have naturally paid more attention to the news. A Comscore study covering Southeast Asian countries including Malaysia, Vietnam, and Singapore revealed that news sites in the region saw traffic rise by as much as 36% in February 2020 compared to the previous month.
Planning for the near future.
While we've yet to find out the complete economic fallout of Covid-19, we've prepared a few financial tips for how your media business can stay competitive and grow its business in this new normal.
1. Diversify your agency's services
As a World Economic Forum report notes, while demand for content has skyrocketed, advertising revenues have also fallen due to a decline in consumer spending. For instance, according to a WARC report, local brands in Singapore only saw S$2 for every S$100 in sales coming from digital channels, which is much lower than the normal retail average of S$25 for every S$100.
We recommend diversifying your services to protect your agency from shifts in advertiser spending. For example, our client Duo Studio, a boutique social media marketing agency in Singapore, recognised its services increasingly were split between standard weekly/monthly social media posting and more campaign/project-based advertising, along with influencer-led marketing. It has led them to restructure their organisation in line with these distinct services.
You can't assume that your client base has the same needs that they had before the pandemic. Diversifying your services helps you spread risk while adding to the value you're delivering to your clients.
2. Automate routine business processes
Marketing and advertising budgets will die by a thousand cuts if your routine processes continue to be inefficient. By leveraging automation and artificial intelligence to handle routine tasks, media companies can optimise their marketing efforts and customer support activities, allowing staff to focus on strategic work that creates value.
With Content, a content marketing agency that specialises in long-form content, runs a lean team. In the early days, it only had two writers that doubled as account managers, supplemented by a pool of freelancers. The With Content team managed content assignments through spreadsheets, which the company's business developer, Jan Chiang, described as "crazy and not scalable." Jan also doubled as the company's accountant, and spent long hours on bookkeeping each month.
After months of emailing individual writers their writing assignments and fiddling with Google Sheets, With Content began using Airtable and Zapier to automate its processes so writers were informed of assignments immediately. Jan also came to us to take over and digitalise their bookkeeping processes, which she says enabled her to "cut the time spent bookkeeping in half" so she could focus on strategic duties, like financial planning, budgeting, and tightening sales processes.
3. Audit your subscription tools
At the same time, you should consider using automation tools only when doing so drives real ROI. Many marketers like to work with the best (and more expensive) tools to implement new strategies and do things more efficiently. But with the global economy unlikely to recover to pre-pandemic levels anytime soon, it may be worth nixing your subscription tools in favour of free alternatives.
Admittedly, subscription-based tools usually offer more features and better customer service, but plenty of free tools out there can get the job done.
For example, Buffer offers a free plan for social media management, allowing you to access three social media channels and schedule up to 10 posts. Canva will let you create infographics and publication materials for free, albeit with fewer advanced features compared to the Adobe suite. For email marketing, you can use HubSpot to manage your campaigns.
4. Take advantage of grants and government support
Media companies can apply for grants and programmes offered by government agencies and the private sector.
For example, the Infocomm Media Development Authority, in partnership with Mediacorp, Singapore Press Holdings, and Viddsee, launched the Public Service Content (PSC) Fund to support the local media sector. The fund also encourages the production of educational content that promotes Singaporean social values, culture and heritage, cross-cultural awareness, social harmony, and Singapore identity.
5. Outsource business processes
Covid-19 has created a watershed moment for business outsourcing. Small and midsize enterprises have been reducing overhead expenses—and outsourcing non-core functions, such as recruitment, IT support, accounting, has emerged as a key strategy for maintaining and even improving business agility.
Simply put, outsourcing allows your media enterprise to focus on core processes that drive growth and recovery.
More recently, we were brought in by Grimm & Company, Foodpanda's marketing partner, to help manage their accounts. A side project turned into a main hustle, Grimm & Company needed an accounting specialist to help scale the rising agency's accounting processes.
Over to you
SMEs in the media sector will want to focus on their core work in a post-pandemic world while being open to untapped revenue streams. The crisis is also a reminder that the digitalisation of content creation and distribution is here to stay, providing the impetus for media companies to reinvent their organisations and their business models.
As accountants, we've handled the financial accounts of media SMEs so we know what you're going through. Get in touch with the Harvest Accounting team to learn how we can help simplify your accounting workloads.